Blog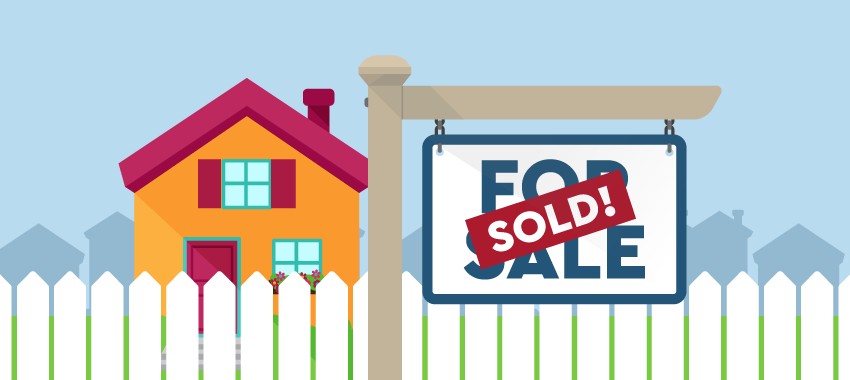 27 hours ago
If you work in real estate, you know that your field generates billions of dollars in revenue per year in residential, commercial and industrial sectors. And you could pocket a good amount of that yie...
Continue Reading
Feb 20
We all strive to be our best selves, but sometimes it's easier said than done. We can all make excuses to make unhealthy choices. Your niece has a birthday and it would seem rude to turn down th...
Continue Reading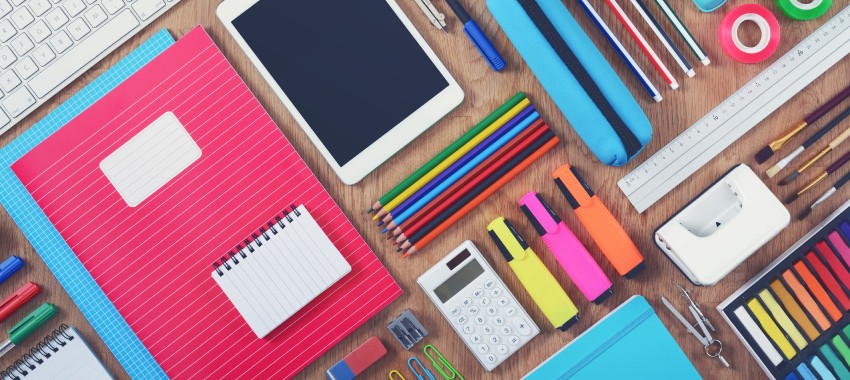 Feb 19
Most of us spend as much time at our desks as we do in our homes. If that's the case, we should all put some time and effort into making sure our workspace is as happy and motivating as possible...
Continue Reading